ScanSnap Cloud
Takes paper directly to your cloud
ScanSnap Cloud introduces a new, productive way of scanning documents directly to your cloud. With your ScanSnap iX500 or iX100 and ScanSnap Cloud, there is no need to be connected to a desktop or mobile device. Simply press "Scan".

ScanSnap Cloud is smart - it classifies and sorts your paper or plastic card input and sends it to the right cloud space. Documents, receipts, business cards and photos are delivered directly to the cloud service you use.
What is ScanSnap Cloud?
ScanSnap Cloud should not be confused with cloud storage systems, but it complements those services. It's an innovative cloud based image processor and enhancement tool paired with the intelligence to classify scanned input into four essential types of content as document, photo, business card and receipt, routing each type into different, dedicated cloud services.
Scan receipts and financial documents into Expensify or Shoeboxed and your accountant can access them straightaway
Scan meeting notes and business cards to Evernote while you're on the road, so your team are up-to-date in the office
Scan pictures, sketches and drawings to Google Photos or DropBox to instantly share with colleagues or family
ScanSnap Cloud processes and routes your paper content automatically – no need to change anything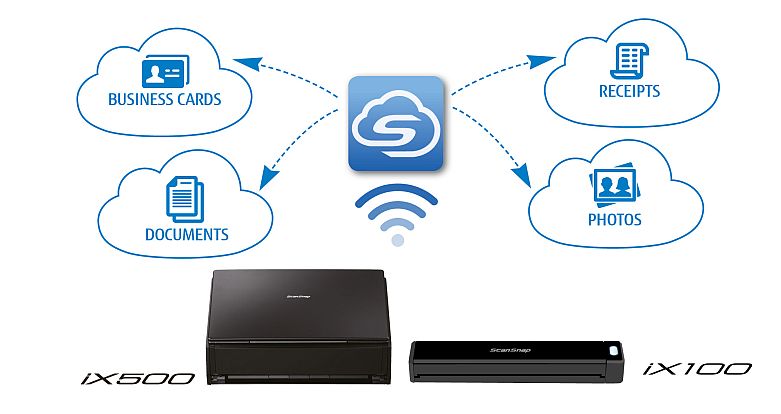 ScanSnap Cloud simply works
Once set up and configured, you can route everything into one single cloud space. Your ScanSnap iX500 or iX100 is connected to your WiFi router or mobile access point, which in turn is connected to the internet. Insert a set of documents into the scanner's automatic document feeder (ADF) and off goes the data stream directly into ScanSnap Cloud. ScanSnap talks to ScanSnap Cloud and hands over the new stack of data. ScanSnap Cloud now intelligently identifies the type of content within the stack and routes everything either into dedicated individual cloud services or into one and the same 3rd party cloud service that you use for everything, but if you wish, into different folders.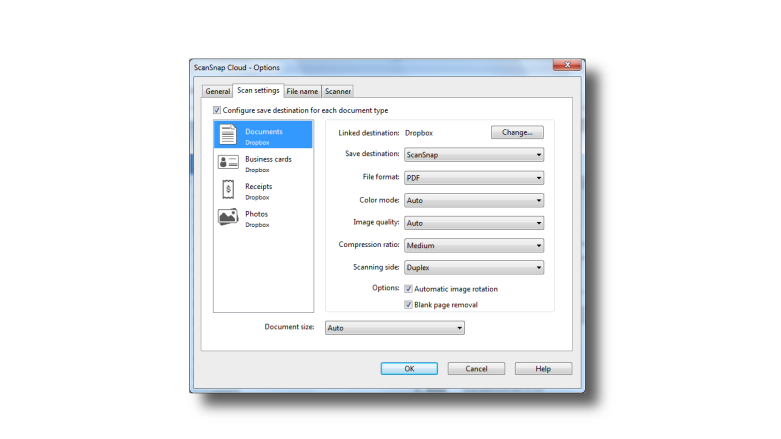 Your Scan. Your Cloud
Amongst the growing family of options, ScanSnap Cloud currently supports Box, Dropbox, Evernote, Expensify, Google Drive, Google Photos, OneDrive, Shoeboxed, Concur Expense and QuickBooks Online.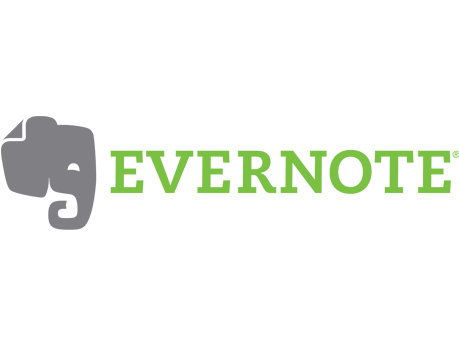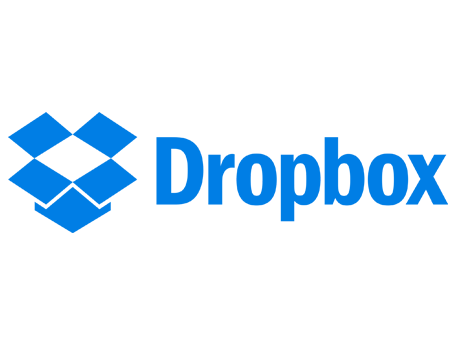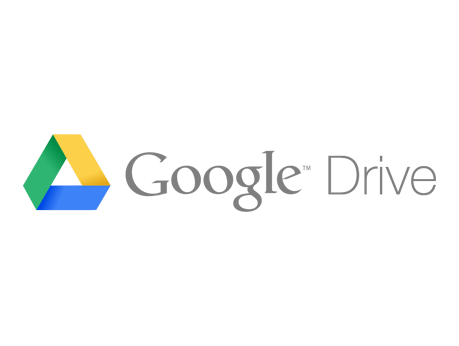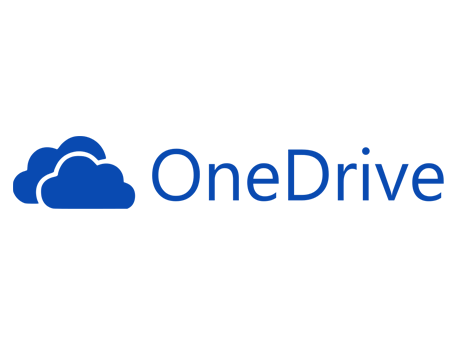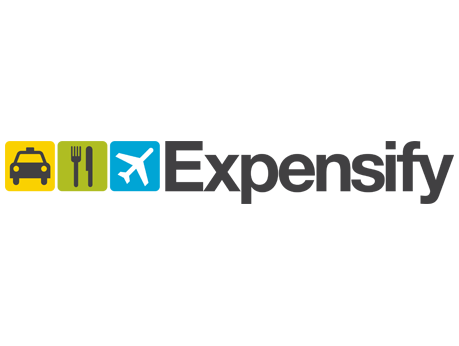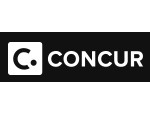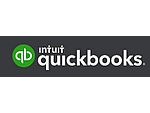 Your Shopping Cart
Customer Reviews
Free Delivery
Featured Scanners